Be part of the International Defence Community at DSEI
Join Fibercore at DSEI 2023!
The Defence and Security Equipment International (DSEI) trade show is a prominent global event that showcases the latest advancements, technologies, and solutions in the defense, security, and military sectors. It brings together governments, military personnel, industry professionals, and innovators to foster collaboration, networking, and knowledge exchange. Covering a wide range of domains such as land, sea, air, and cyberspace, the event offers a platform for exhibitors to display cutting-edge equipment, products, and services while facilitating discussions on strategic challenges, emerging trends, and cooperative efforts within the defense and security community.
About DSEI
With more than 2,800 defence and security suppliers – including major prime manufacturers and over 230 new exhibitors. DSEI is the premier hybrid event of its kind and is crucial in bringing governments, the armed forces and the wider industry together.
DSEI features an extensive exhibition showcasing the latest advancements in defense and security technology across various domains, including aerospace, land, naval, and cyberspace. This offers attendees the opportunity to explore a wide range of products, equipment, and solutions from leading global companies and startups alike.
DSEI also hosts a series of conferences, seminars, and panel discussions that cover a wide range of topics, from defense strategy and technology trends to security challenges and geopolitical issues. 
Fibercore at DGON ISS
We are excited to be a part of the DSEI event for 2023! 
Fibercore has established itself as a leading provider of specialty optical fibers and solutions that play a critical role in various aerospace and defense applications. Leveraging our expertise in optical fiber technology, we have been at the forefront in developing cutting-edge solutions for communication, sensing, and laser systems used in harsh and demanding environments.
Our commitment to innovation and reliability has led to its fibers being integrated into a wide range of aerospace and defense systems, including avionics, navigation, missile guidance, secure communications, and remote sensing. Through consistent collaboration and advancements, Fibercore has earned a reputation as a trusted partner in the industry, contributing significantly to the advancement of aerospace and defense technologies.
Discover more on how our specialty optical fibers are used wtihin the aerospace and defense sector below.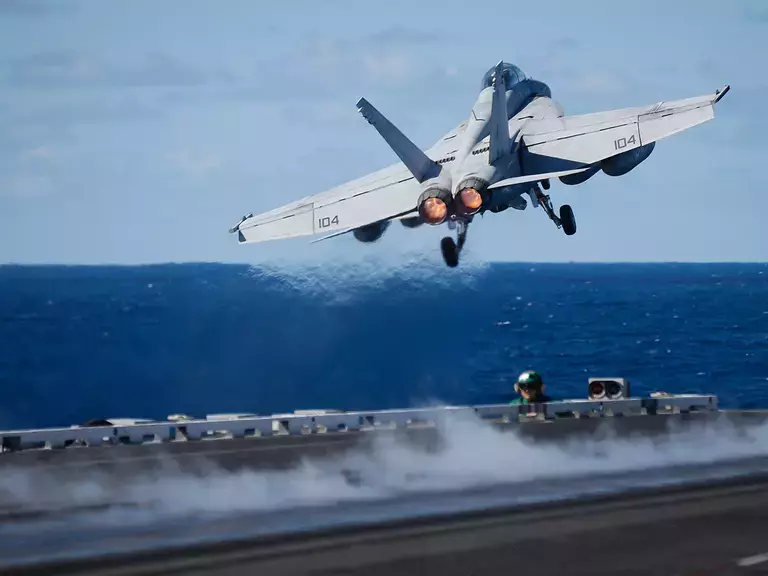 Lightweight, small and immune to EMI, optical fiber technology has gained widespread acceptance in A&D.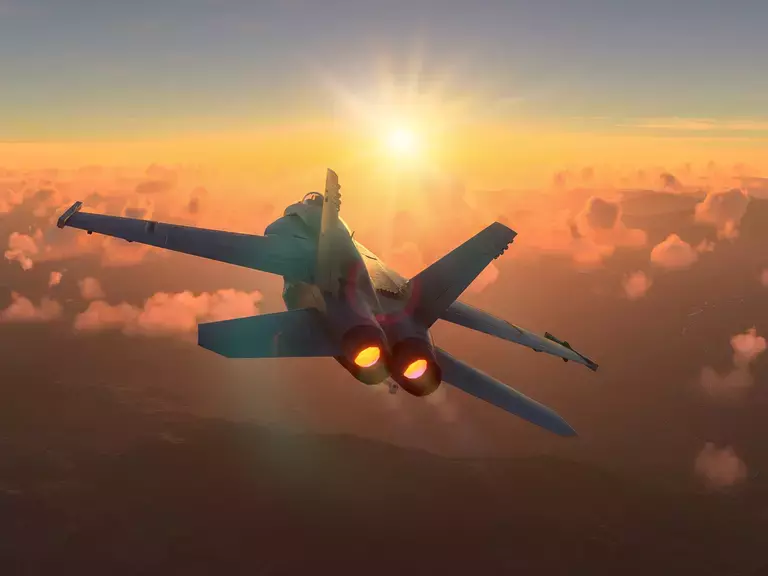 Find out how Fiber Optic Gyroscope (FOG) systems use the Sagnac effect to measure the angular velocity or rotation rate on an object.
Our Team
Meet our team of experts at DSEI 2023. If you have any questions on specialty optical fiber and how it is used within the aerospace and defense sector, our team will be ready to help and provide solutions to your industry application requirements.
Arrange a Meeting
Complete the form below to arrange a meeting with our sales team at DSEI 2023!