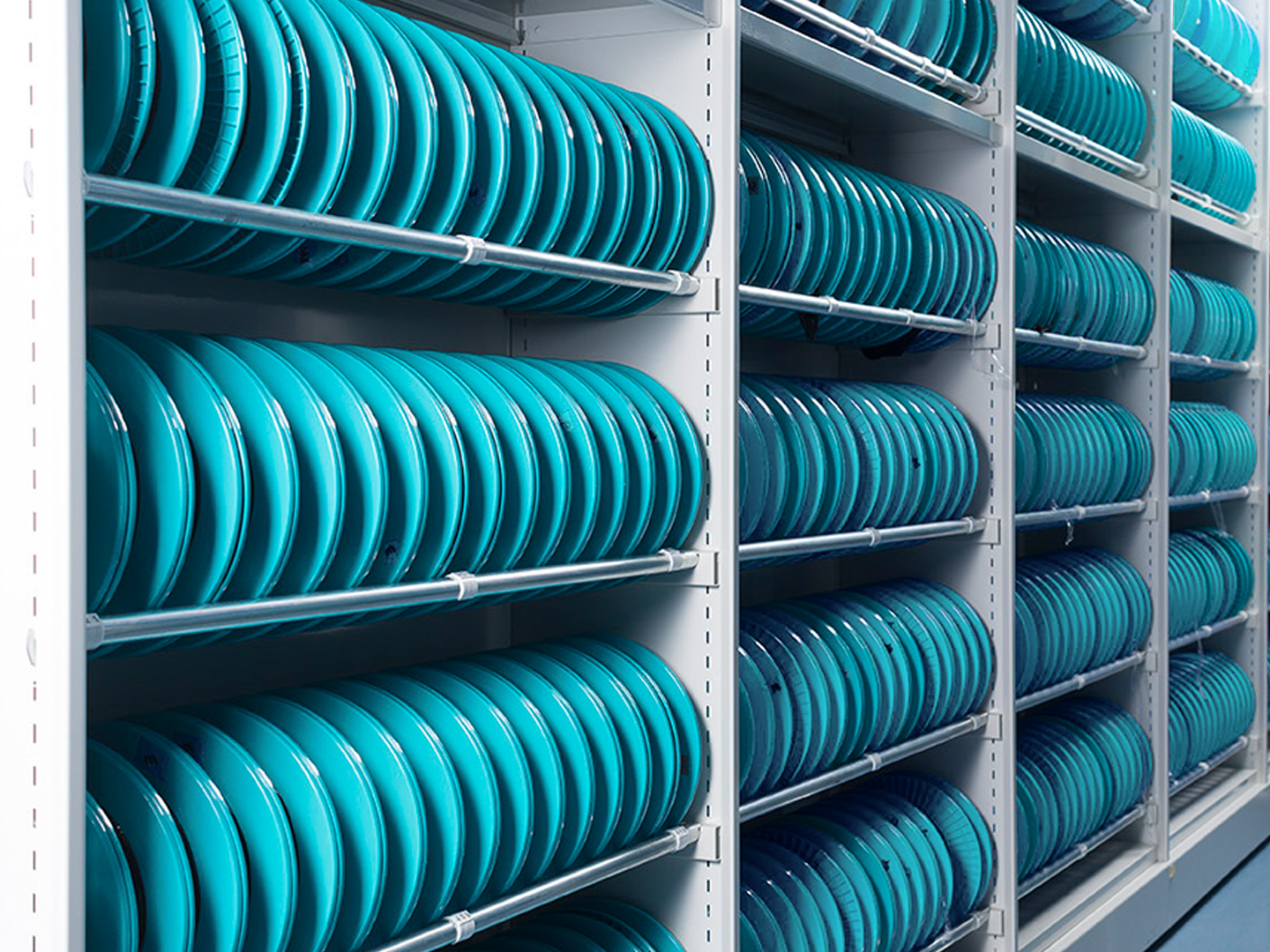 Fiber Bragg Grating (FBG)
High mechanical strength FBGs
Hydrogen darkening resistant variants
Radiation-induced attenuation resistant variants
UV photodarkening resistant variants
Flexible spectral characteristics
Typical Applications:
Temperature sensing
Strain sensing
Hydrophone and geophone acoustic sensing
Laser wavelength locking
Wavelength division multiplexing
Fibercore provides Fiber Bragg Gratings (FBG's) using targeted techniques on a variety of fibers with different optical coatings to meet the myriad of applications that exist with FBG's. FBG's are used for strain sensing, temperature sensing, acoustic sensing, accelerometers, chemical sensing, humidity sensing, and many others as well. Fibercore's expertise is lining up the right technology of FBG with our specialized optical fibers to provide the optimum performance for the attribute of interest. Contact Fibercore for further information.
Specifications

Product Variants Explained

| | |
| --- | --- |
| UV Written FBG | FBG written with a UV laser. |
| Femtosecond FBG | High reliability FBG written with a femtosecond laser. |

Product Specifications

Central Wavelength (nm)
970 - 1620
Wavelength Tolerance (nm)
±0.5 (standard)
±0.25 (optional)
Reflectivity (%)
1 - 99
FWHM Bandwidth (nm)
0.1 - 3
FBG Length (mm)
1 - 25
FBG Profile
Uniformed or Apodized
Chirp
Not chirped (standard)
Chirped (optional)
FBG Arrays
Optional
Fiber Type
SM, PM
Fiber Cladding Diameters (μm)
125, 80, 60, 50
Fiber Core Composition
Germanium Doped
Resources

Technical Bulletins